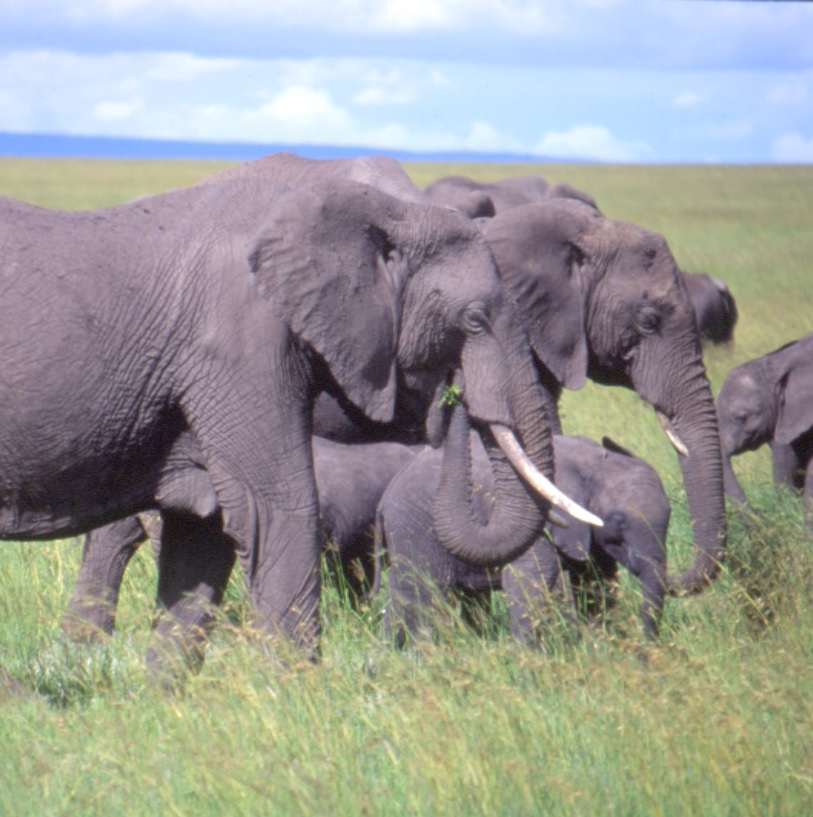 PRESS RELEASE: International community relies more on Tokyo than on Japanese government on regulating over open domestic ivory market
https://www.jtef.jp/en/wp-content/uploads/2023/01/Yoshino-ele-herd-7.jpg
813
817
Japan Tiger Elephant Organization
Japan Tiger Elephant Organization
https://www.jtef.jp/en/wp-content/uploads/2023/01/Yoshino-ele-herd-7.jpg
Japan Tiger and Elephant Fund and 16 NGOs in the world sent a letter to the Tokyo Governor Yuriko Koike in January 2023, requesting to enact an ordinance to be adopted by the Tokyo Metropolitan Assembly to close the ivory market in Tokyo with only very narrow exemptions if necessary.
The Advisory Council on Regulation of Ivory Trade designated under the initiative of the Tokyo Governor on January 28, 2020 was closed on March 29, 2022, issuing the final recommendations after some delay due to COVID-19 pandemic.
The most potential and noteworthy recommendation is: "[…] The Tokyo Metropolitan Government should consider legal or other effective means to ensure that the ivory trade does not contribute to elephant poaching and illegal trade, while appreciating the cultural and artistic aspects of Japanese ivory products."
On the other hand, in November 2022 at the 19th meeting of the Conference of the Parties (CoP19) to the Convention on International Trade in Endangered Species of Wild Fauna and Flora (CITES), the national Government of Japan (GoJ) explicitly insisted that its current ivory trade controls are sufficient and that its domestic ivory market is not contributing to illegal trade. At the meeting, GoJ did not acknowledge the concerns raised by many of Africa's elephant range states on the fact that Japan's domestic ivory market is clearly contributing to illegal international trade in ivory.
The international community's greatest hope for progress in Japan lies with the TMG, and Tokyo Governor, for unilateral action from Tokyo.