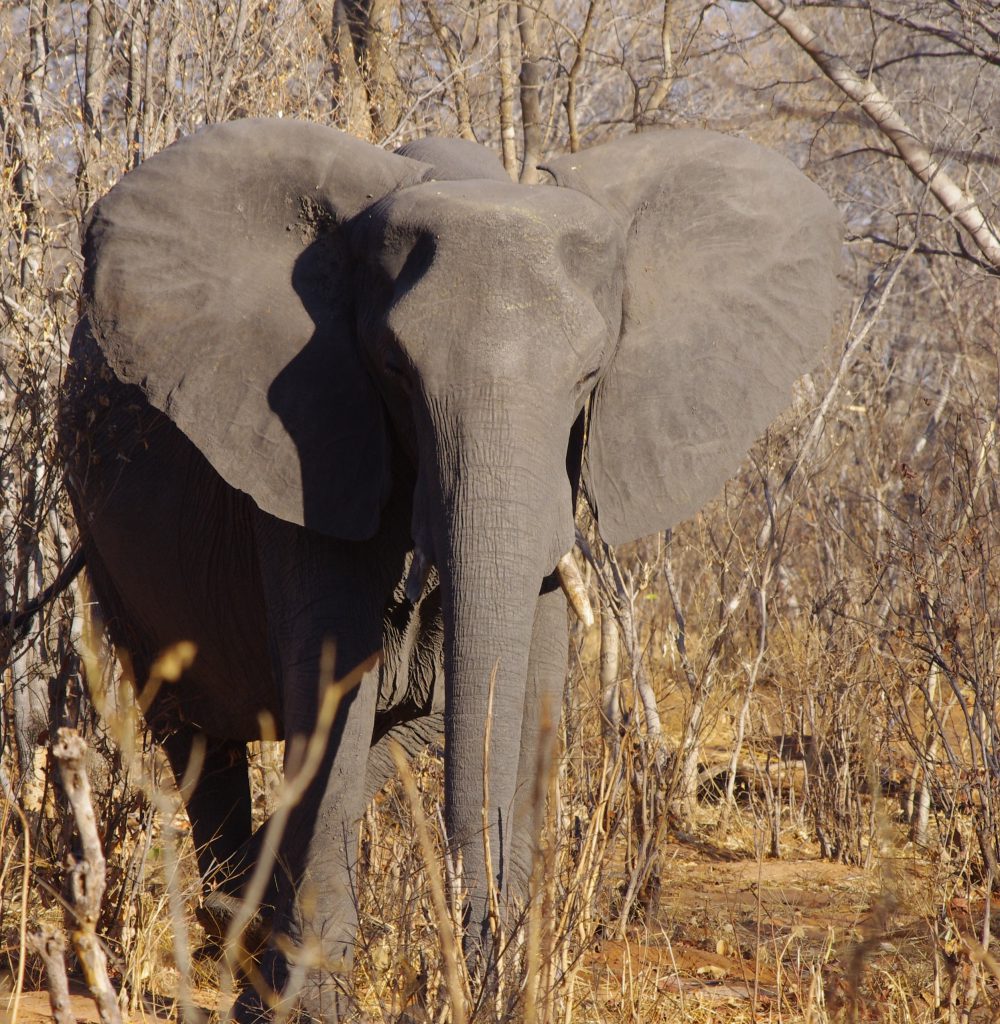 PRESS RELEASE: Tokyo Committee on Ivory Trade Regulation Could Backfire; A Recommendation to the Governor Unlikely
https://www.jtef.jp/en/wp-content/uploads/2022/02/220209Chobe-1000x1024.jpg
1000
1024
Japan Tiger Elephant Organization
Japan Tiger Elephant Organization
https://www.jtef.jp/en/wp-content/uploads/2022/02/220209Chobe-1000x1024.jpg
TOKYO (February 9, 2022)— Elephant advocates worldwide sent a letter to Tokyo Governor Yuriko Koike to warn that the "Advisory Committee on Regulation of Ivory Trade" she established two years ago is now failing to achieve its goal: producing a specific recommendation on regulation of ivory trade to the Governor.
In a move that suggested a willingness to take stronger action on ivory trade than the national government, in early 2020 the Tokyo Metropolitan Government (TMG) announced the development of the "Advisory Committee on Regulation of Ivory Trade", comprised of experts from different fields including law, economy, ecology, media and conservation, to explore and discuss measures to prevent illegal ivory trade and export.
The international community including the range states of Africa's elephants, former Secretaries of State Hillary Clinton and James Baker and NGOs commended this initiative by the Governor, and requested for closure of ivory market in Tokyo. 23 letters as such have been received by TMG as of the end of January 2022
The Committee has held 6meetings for providing specific recommendations on the regulation of ivory trade to the Governor while TMG failed to take strong action for preventing illegal ivory export from Japan during the Tokyo Olympics & Paralympics in 2021.
A majority spoke out that the Advisory Committee must present specific recommendations in a report to the Governor, including the consideration of ivory trade regulations based on an Ordinance and other measures.
A minority opinion is based on a general disinclination for legally binding measures, a dismissive attitude towards precedence in other ivory consuming nations, and personal preferences and desire for resumed international trade in ivory, which is unlikely in the near future, and arguing that ivory trade in Japan was not a concern.
As presented at the 6th meeting, the draft outline did not include a recommendation section to the Governor from the Advisory Committee.
The Chair of the Advisory Committee, in association with the Secretariat, took a stance that the Advisory Council will not adopt any recommendations without consensus, but choosing to not move forward without formal consensus recommendations is essentially siding with the minority opinion: choosing to retain the status quo is a de-facto recommendation.
Excluding the need for specific recommendations regarding the regulation of ivory trade from the final report, according to the present position of the Secretariat and the Chair of the Committee, contradicts the intention of the assessment process and Committee establishment, and fails to fulfil its goals. Without recommendations on how Tokyo should move forward to regulate the trade in ivory, the ivory trade assessment process has had no purpose.
Thus, we respectfully request the Governor to direct the Secretariat to pursue recommendations on the regulation of ivory trade within Tokyo and include them in the final report, and also urge the Chair of the Advisory Committee to focus attention on closing the assessment process with recommendations for Tokyo.