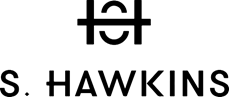 Donations from Sophie Hawkins
https://www.jtef.jp/en/wp-content/uploads/2021/10/1-hawkins-logo.png
229
97
Japan Tiger Elephant Organization
Japan Tiger Elephant Organization
https://www.jtef.jp/en/wp-content/uploads/2021/10/1-hawkins-logo.png
Thank you for the Donations from Sophie Hawkins, a fashion designer based in the UK!
Sophie Hawkins, a sustainable fashion designer collaborated with a denim factory in Okayama, Japan to produce her own line of jumpsuits. Since she wanted to promote conservation of endangered tigers, she found JTEF on Instagram and contacted us about supporting our work.
With the onset of the pandemic in early 2020, JTEF had to suspend participation in all face-to-face events, which meant that we took a huge loss in our fundraising efforts here in Japan. Getting a message from Sophie during that time was so encouraging!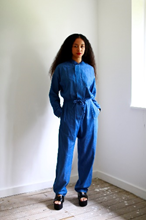 At that time, she was just getting her project up and running, using crowdfunding, she was able to launch her new line of denim-wear! She wanted to set an example for other fashion designers and was determined to offer a portion of her profits to support the conservation of endangered species in Asia!
"Finding JTEF and the work they do was a dream discovery for us at S. HAWKINS. Not everyone relates to sustainable fashion and its importance for the good of our planet, but most can understand the need to keep beautiful, powerful endangered animals alive like tigers and elephants. Believe it or not, these two subjects are closely linked! Working with artisans in Okayama has allowed us to make the world's finest organic denim jumpsuits that are made to last for years to come. This sustainable approach to fashion minimizes our impact on the environment, and so we hope others will follow suit, and as a result tigers and elephants will thrive, survive and return to their natural healthy habitats." Sophie Hawkins – CEO S. HAWKINS
We the staff at JTEF are so honored to be listed on her website as a partner in her creative fashion designs!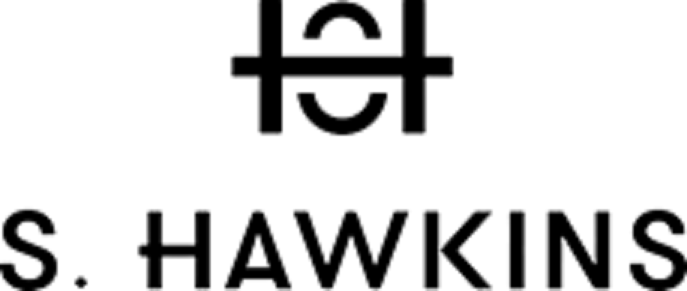 This is the first time we could connect with someone on Instagram and expand our conservation message beyond Japan in such a unique way! We look forward to the new paths that can open up as we try to update fundraising merchandise Yui's website as well! You will find a link here soon when it is published!