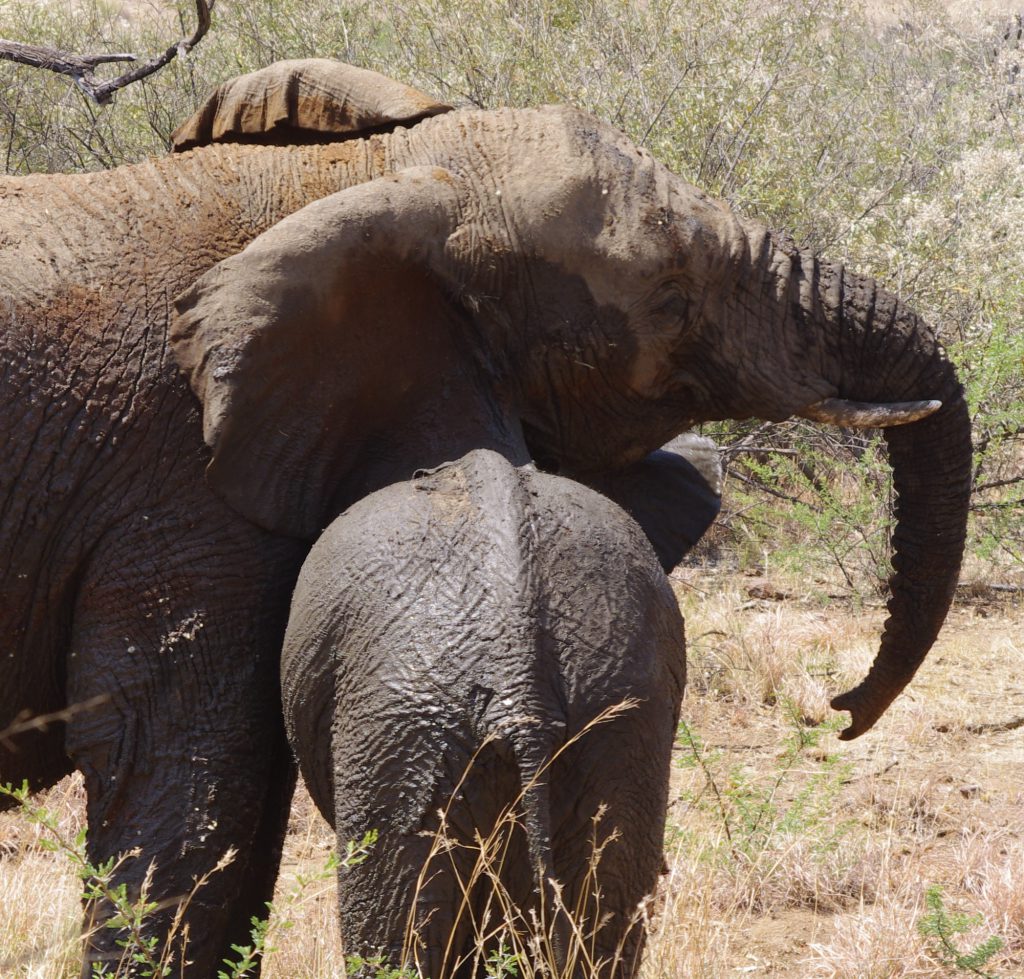 PRESS RELEASE: Nations meeting next week will realize how seriously Japan lags in addressing its domestic ivory market
https://www.jtef.jp/en/wp-content/uploads/2022/02/Pilanes3390-seblings-1024x979.jpg
1024
979
Japan Tiger Elephant Organization
Japan Tiger Elephant Organization
https://www.jtef.jp/en/wp-content/uploads/2022/02/Pilanes3390-seblings-1024x979.jpg
TOKYO (February 28, 2022)— The Standing Committee (SC) to the Convention on International Trade in Endangered Species of Wild Fauna and Flora (CITES) is going to discuss "Closure of Domestic Ivory Markets" at its 74th meeting on 7-11 March in Lyon. The working document prepared for discussion includes reports submitted by 10 countries/regions, including Japan, a non-elephant range state which maintains a legal domestic market at a time when many leading consumer nations have closed their markets to protect elephants from the threat of poaching to supply the ivory trade.
The Government of Japan (GoJ) insists that "Japan has been implementing stringent measures to ensure that its domestic ivory market is not contributing to poaching or illegal trade"; however, a report released by JTEF today: "Japan's Tireless Ivory Market: A Trader's Haven Free of Strict Controls" clearly demonstrates that such stringent measures have never really been implemented.
The scale of Japan's ivory market is vast, with a stockpile of 244 tonnes, including 178 tonnes of the registered whole tusks and 66 tonnes of the cut pieces reported by the registered dealers, accounts for 89% of the entire ivory stockpiles in Asia (275.3 tonnes) and 31% of the world's stockpiles (796 tonnes), as declared to CITES up to 28 February 2021.
Masayuki Sakamoto, executive director of JTEF, said "For years we have documented the Government of Japan's failure to control its loophole-ridden ivory trade and prevent illegal trade and export. Nothing has changed."
Key analyses from the new report include:
The GoJ insists that ivory dealers must be registered and the eligibility of the business registration/its renewal is rigorously examined. However, true examination of the business registration applications is actually nonexistent, so there has been no effect of excluding problematic dealers. In practice, the examination of the business registration and renewal applications is essentially nonexistent.
The GoJ insists that the registered dealers must register every single whole tusk they own. However, registered dealers successfully evaded the imposed 100%-registration-mandate by cutting tusks into pieces and then processing them into hanko (name seals), evading the mandate.
The GoJ insists that traceability of ivory cut pieces and products is secure. However, because there is no official verification of the legality of origin and acquisition at the point of production for ivory cut pieces and products, securing legal traceability of them is completely impossible.
The GoJ insists that intense scrutiny for whole tusk registration is secured by requiring the result of carbon-dating. However, the tightening of the examination of the whole tusk registration process by using carbon-dating was too late, and is also ineffective in process. A vast amount of tusks of unknown origin and acquisition have been legalized and are already on the market, being without engagement in the carbon-dating.
The report concludes that the GoJ has consistently failed to effectively regulate its domestic ivory market. With such a large stockpile, continuing demand, and porous trade controls, Japan's legal market is perfect as a cover for illegally imported ivory and a supply source for illegal export.
The international community is concerned that Japan's legal ivory market has been playing a key role as a supply source of ivory for illegal export as well as a cover for ivory that is illegally smuggled into the country. For instance, research by the Environmental Investigation Agency (EIA) confirmed at least 76 ivory shipments from Japan were seized in other countries between January 2018 and December 2020. The ivory dealers have easily established a cunning business, and take it as given that many customers will export the ivory they bought while the dealer can formally stay within the regulations over domestic ivory trade with little difficulty.
Sakamoto said "Japan's legal domestic ivory market is contributing to illegal trade, domestically and international. The only path Japan can take to truly eliminate the abundant loopholes is to close its legal domestic market urgently. CITES Parties must appeal to Japan to take steps to close its market to protect elephants."