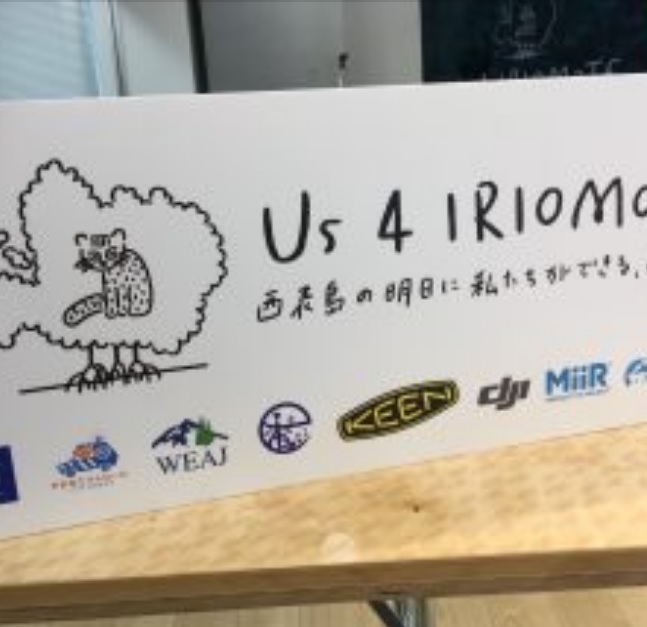 BLOG: KEEN + JTEF Us 4 Iriomote
https://www.jtef.jp/en/wp-content/uploads/2019/04/us4iriomote.jpg
647
627
Japan Tiger Elephant Organization
Japan Tiger Elephant Organization
https://www.jtef.jp/en/wp-content/uploads/2019/04/us4iriomote.jpg
April 12, 2019  Aoyama, Tokyo
A well-known footwear company, KEEN held a media event to launch their "Us 4 Iriomote" campaign in 2019 to help conserve the natural/cultural environment in Iriomote island.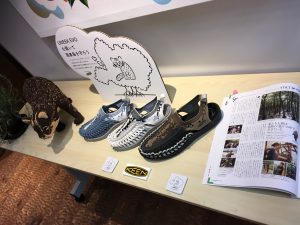 The initiative includes funding some non-governmental organizations working on the ground, producing a movie featuring the people's life in Iriomote island throughout four seasons, promoting 4 actions that people can do to help support the future of the natural wilderness of Iriomote.
1 Get to know the nature & culture of Iriomote.
2 Take action to protect the nature of Iriomote.
3 Have dialogue about and envision the future of nature.
4 To Continue to maintain its beauty for the next generation.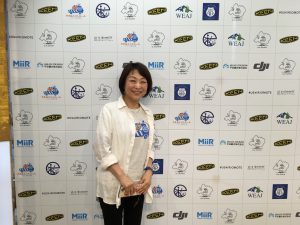 This Keen CSR project will help us keep working to save these precious wild areas in our own small actions!