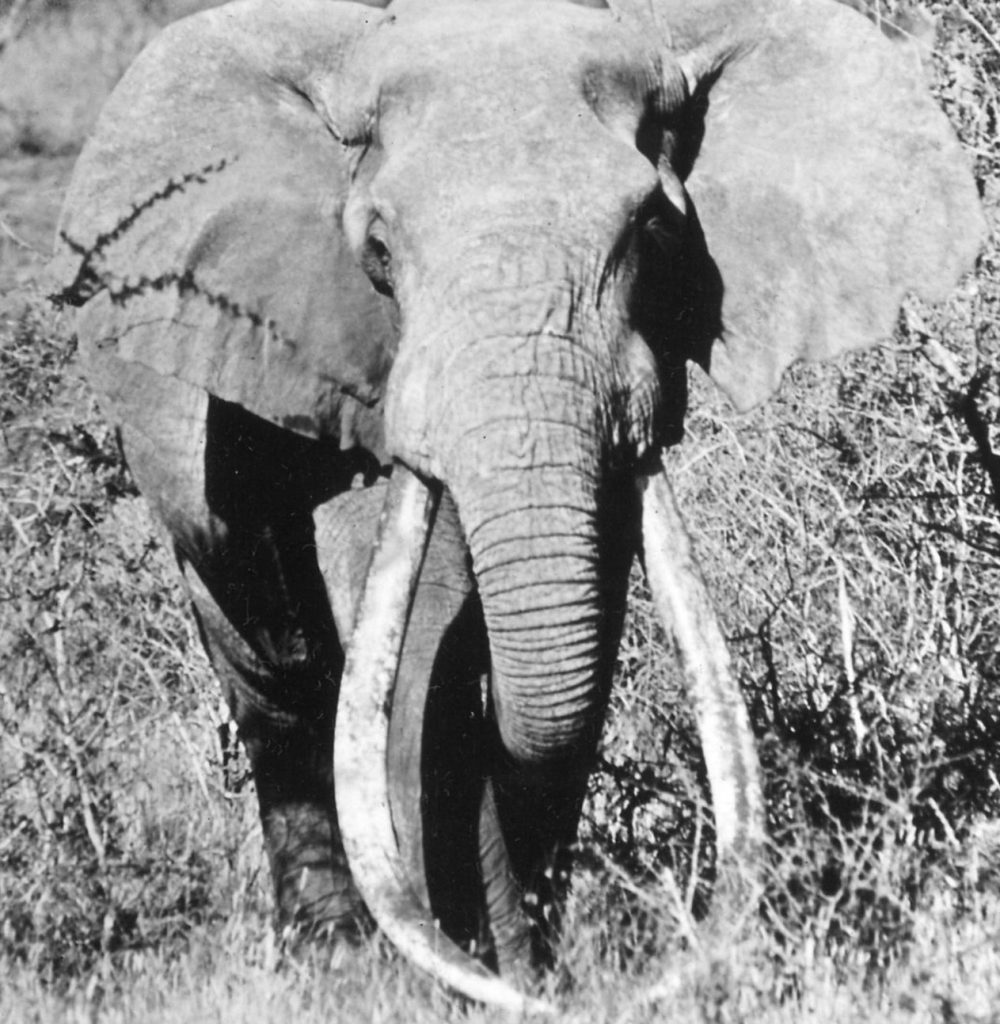 PRESS RELEASE: Japan Prime Minister Urged to Commit to Japan's Ivory Market Closure
https://www.jtef.jp/en/wp-content/uploads/2022/11/Togawa-bw-1000x1024.jpg
1000
1024
Japan Tiger Elephant Organization
Japan Tiger Elephant Organization
https://www.jtef.jp/en/wp-content/uploads/2022/11/Togawa-bw-1000x1024.jpg
Washington, DC and Tokyo, Japan – Before the 19th meeting of the Parties to the Convention on International Trade in Endangered Species of Wild Fauna and Flora (CITES) Nov 14-25, non-government organizations are appealing to Japan's Prime Minister Fumio Kishida for Japan's commitment to closing its ivory market to protect elephants from the threat of ivory trade.
The letter states: "While Africa seems far away, Japan can play a role by closing its legal domestic market for elephant ivory. We urge you to commit to the closure of Japan's domestic ivory market to send a signal to the global community that Japan is ready to join other countries and take a significant step to protect Africa's elephants from being killed for their ivory."
Japan is lagging behind its peers. Other global leaders, including China, the United States, the United Kingdom, the European Union, Singapore, and others, have closed their markets. In 2016, Parties to CITES agreed by consensus that nations with open ivory markets linked to poaching or illegal trade should take steps to close them – Japan agreed to this commitment, though the government has denied its market's role in facilitating illegal trade.
Amy Zets Croke, Senior Manager at the Environmental Investigation Agency, said: "Japan is in denial. Evidence over the years indicates that Japan's open market and superficial controls are enabling the domestic trade in illegal ivory and facilitating illegal exports. Japan must play its part and close its market, once and for all – it's time."
Masayuki Sakamoto, Executive Director of Japan Tiger and Elephant Fund, said: "As long as Japan's ivory market remains open, criminals and travelers will continue to view Japan as an easy source for ivory. Our recent report found in an analysis of Chinese court cases of ivory sourced from Japan that almost half of the cases were by organized criminal groups."
Japan's domestic market will be in the spotlight at the upcoming Conference of the Parties (CoP19), as the most significant remaining open market today, in the discussion of the closure of domestic ivory markets. A document submitted by nine African elephant range states highlights the problems of Japan's legal domestic ivory market and among other recommendations, recommends the CoP urge the Parties that still have open domestic ivory markets that are demonstrably connected to illegal international trade in ivory to implement closure of their markets.
Dr. Rosalind Reeve, Senior Advisor to David Shepherd Wildlife Foundation and Fondation Franz Weber, said: "Japan is the last major legal market for ivory in the world. Keeping that market open keeps the trade alive and means more elephants will die. We appeal to Japan to close its market as a matter of urgency and at CoP19 to support the document submitted by nine African elephant range States."
Danielle Kessler, US Director of the International Fund for Animal Welfare, said: "Until Japan closes its domestic ivory market, and signals that they are not a buyer for ivory stockpiles, they are fueling an endless debate at CITES to reopen the trade. It's time that Japan joins its peers, including the US and China, and helps to shift the narrative towards real solutions that protect Africa's elephants."
The organizations urge Japan to commit to closing its domestic ivory market and encourage the Prime Minister, via Japan's CITES delegation, to make a political commitment at CoP19 to close Japan's market, and commit to the conservation of elephants.
Notes:
Signatories include: Born Free Foundation, Center for Biological Diversity, David Shepherd Wildlife Foundation, Environmental Investigation Agency, Fondation Franz Weber, International Fund for Animal Welfare, Japan Tiger and Elephant Fund, Pan African Sanctuary Alliance, Pro Wildlife, Wildlife Conservation Society
CITES CoP19: https://cites.org/eng/cop19
Contacts:
Masayuki Sakamoto, JTEF: yukisakamoto@jtef.jp
Amy Zets Croke, EIA: amyzets@eia-global.org
ENDS